Name:2ft 20W 40W emergency LED office light
Description: Customizable LED lamp size, color temperature, power, etc.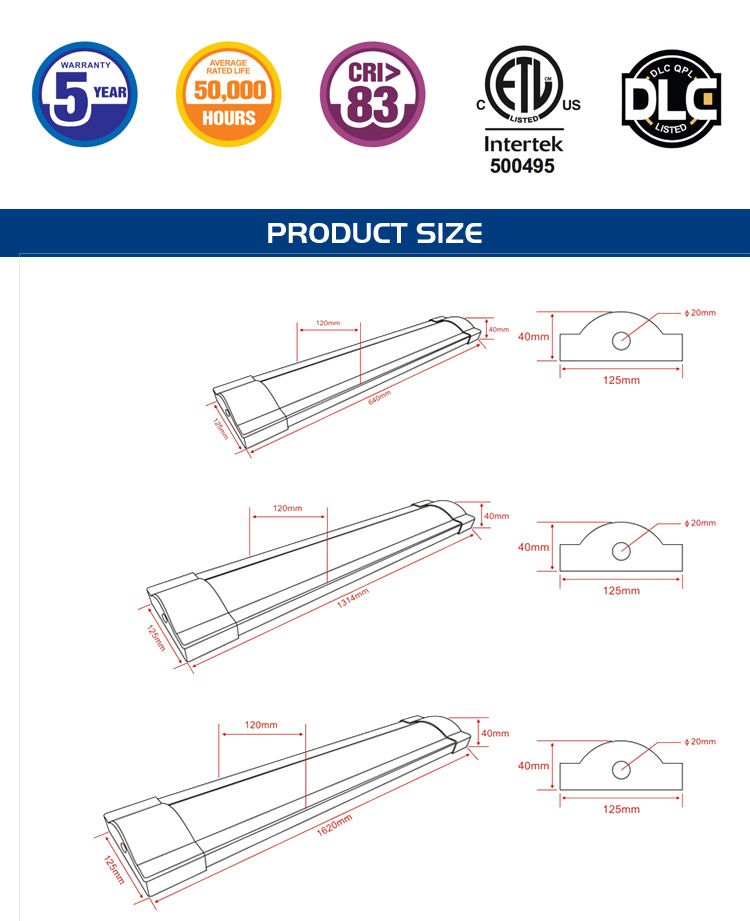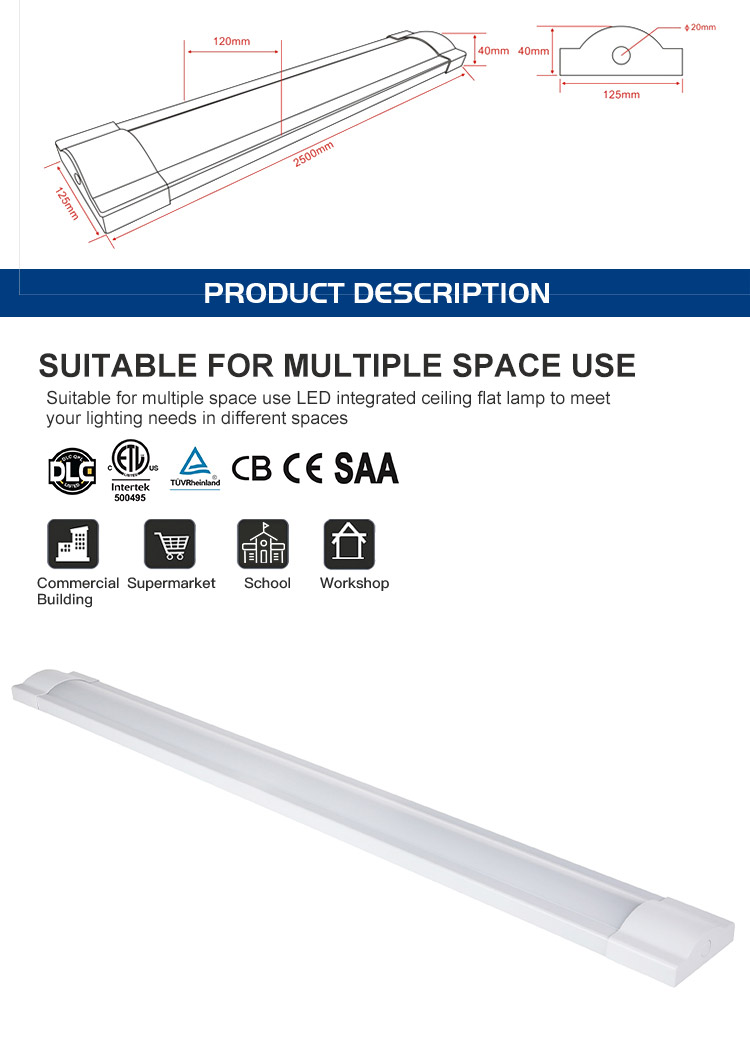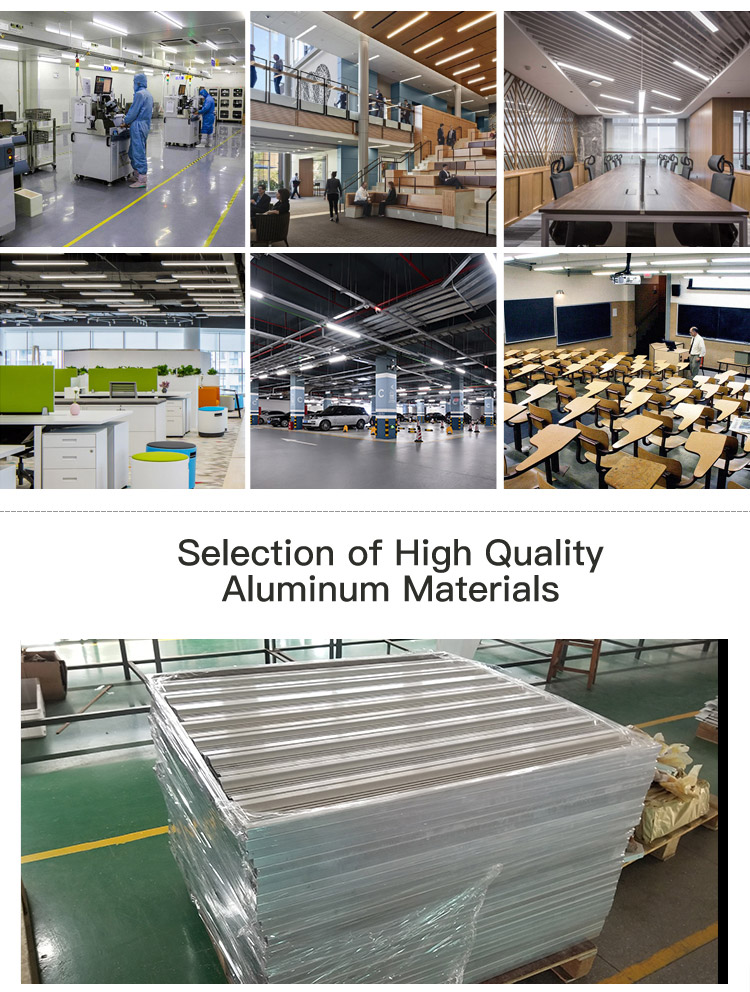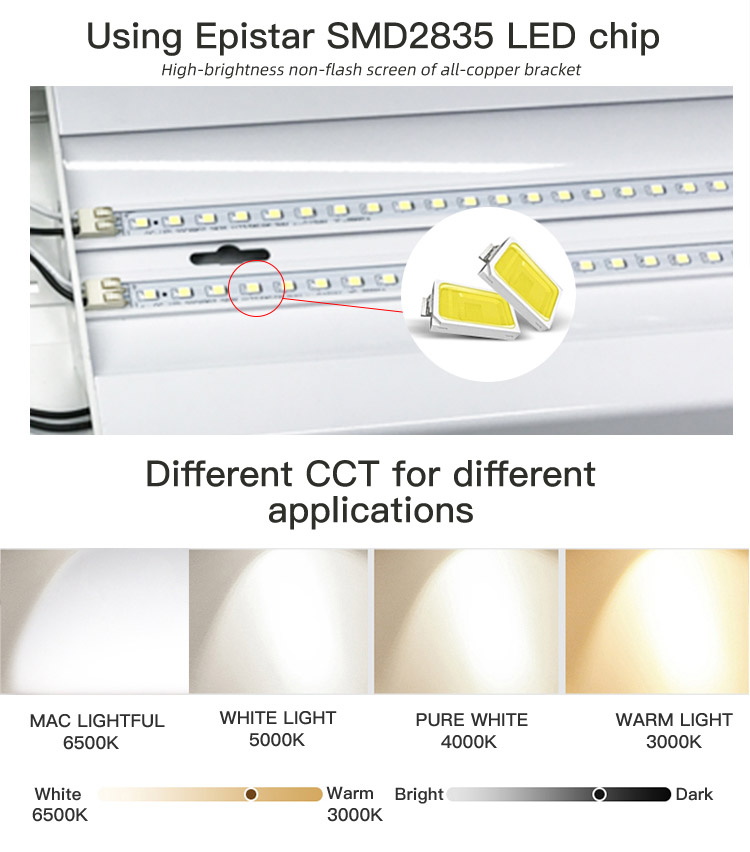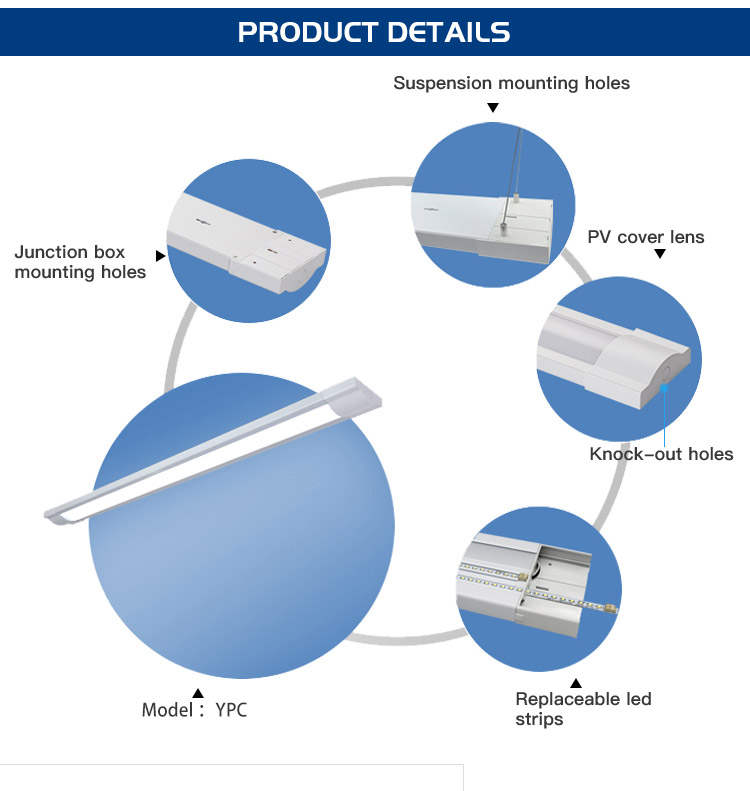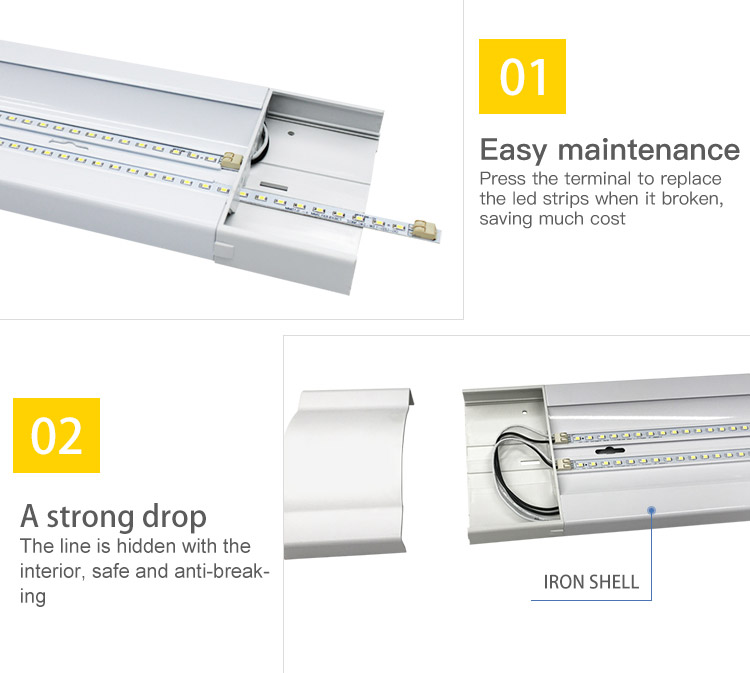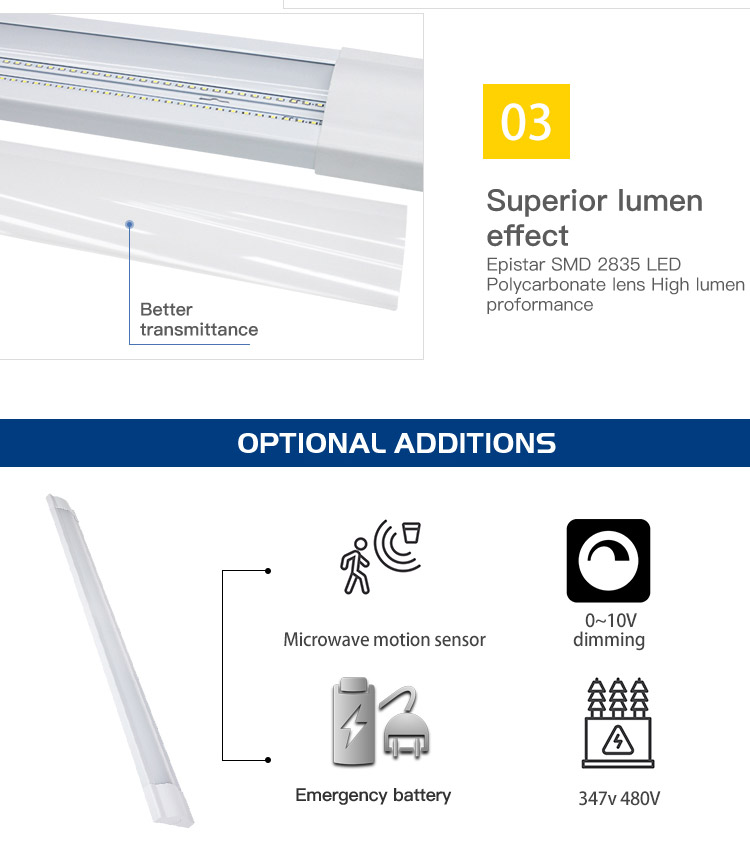 product Feature:
1.1.2mm thickness aluminum heatsink,Excellent heat dissipation,resistant to rust.
2.Milk white PC diffuser, good light transmission,non-discoloring.
3.Adopt superior imported chips, high luminous efficiency.
4.Wide voltage and constant current driving, good reliability.
5.easy- install aluminum plate, convenient to maintain.
6.Application: home,office,corridor,hallway,stairwell,warehouse,parking garage,etc.